Conference Venue
13-17 November 2017 – Royal Dublin Society, Dublin, Ireland
The Royal Dublin Society (RDS) was founded in 1731 when fourteen Irishmen came together in Dublin united by a common aim – to improve the poor economic condition of the country by promoting agriculture, arts, industry and science in Ireland. This objective, they believed, could be achieved by the dissemination of knowledge and new ideas.
Over the course of three centuries the RDS has pursued, with vigour, its mission to encourage the development of agriculture, arts, science and industry throughout the country by educating, providing practical guidance, rewarding excellence and encouraging ability. Its mission remains as relevant today as it was in 1731.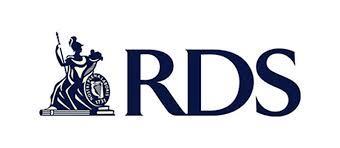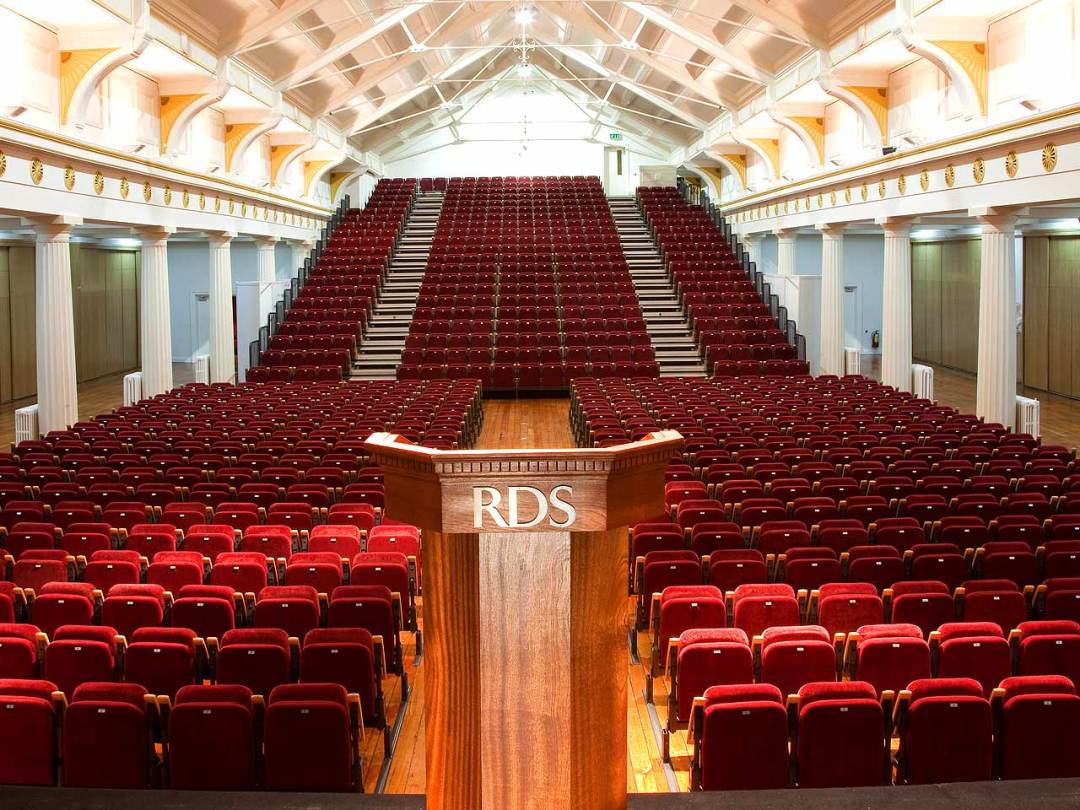 Address
Royal Dublin Society, Merrion Road, Ballsbridge, Dublin 4
---
Directions to the Venue
Delegates coming straight from Dublin airport to venue: Aircoach stops are located on Merrion Road in front of the RDS main complex entrance so delegates would need to walk round to Anglesea Entrance by taking the left turn, walking straight until they get to the gate. The main hall stop is also serviced by bus route 702.
Delegates coming from The Ballsbridge Hotel to venue: By car is approx. 9 mins. Walking is approx. 13 mins: Guests cross the street, walk south up Pembroke road and take a right turn onto Anglesea road.
Delegates coming from The Sandymount Hotel to venue: By car is approx. 11 mins (ADVISE TAXI). Walking is approx. 20 mins: take a left from the hotel's entrance, go straight through the roundabout, then take a left at the park and walk straight (along the river/Dodder View Cottages). Keep going straight until you get to Beatty's Avenue where you'll then take a left onto Merrion Road. Keep walking straight until you see Anglesea Road on your right-hand side.
Delegates coming from The Clayton Hotel to venue: By foot is approx. 7 min walk: Turn left (Northwest) at entrance of hotel, walk straight down Simmonscourt Road, and take a left turn onto Anglesea Road.
Delegates coming from The Herbert Park Hotel & Premier Suites Hotel to venue: Both hotels less than 5 mins walk and opposite the RDS.
Fourth Global Forum on Human Resources for Health